Why do Renters Have to Save More?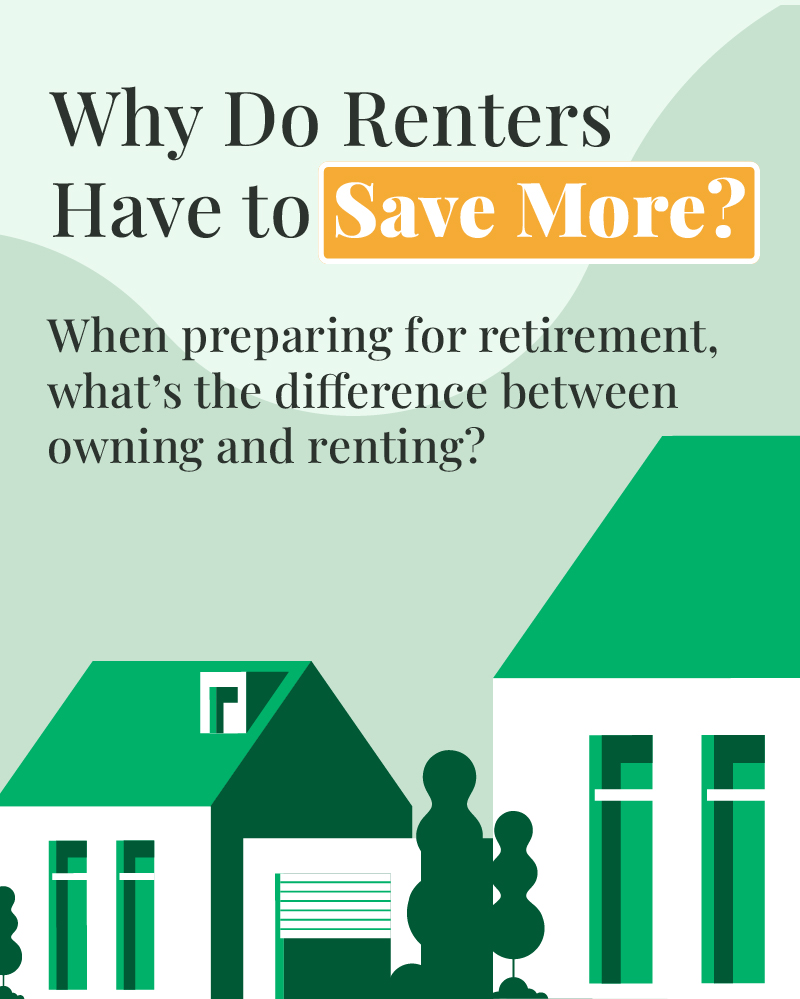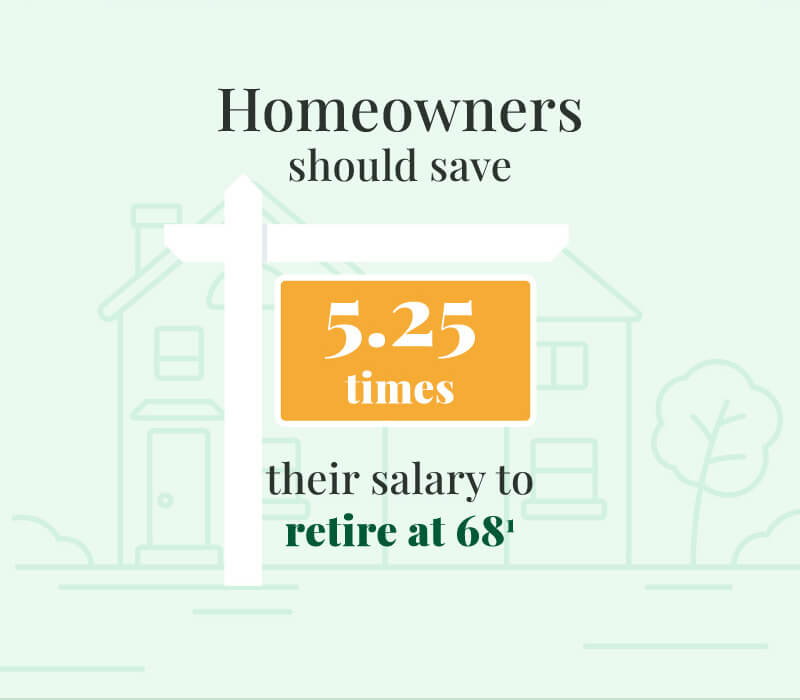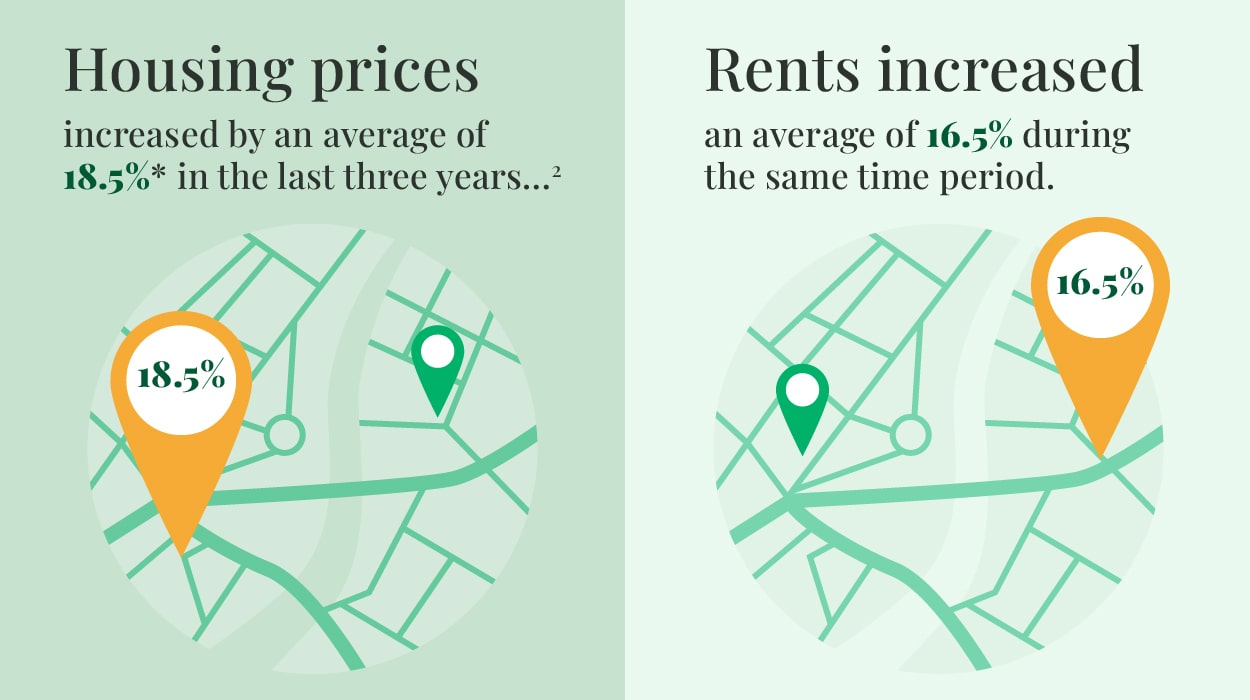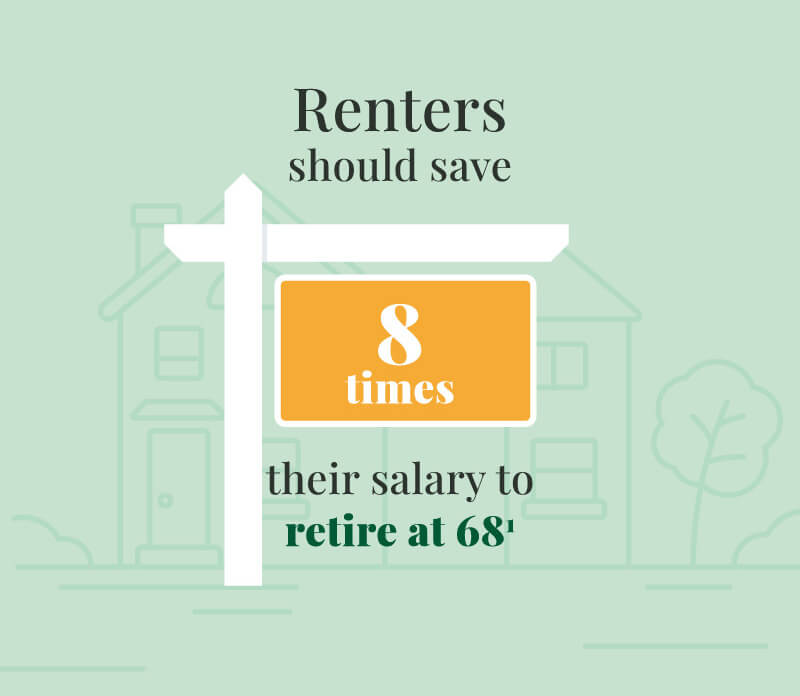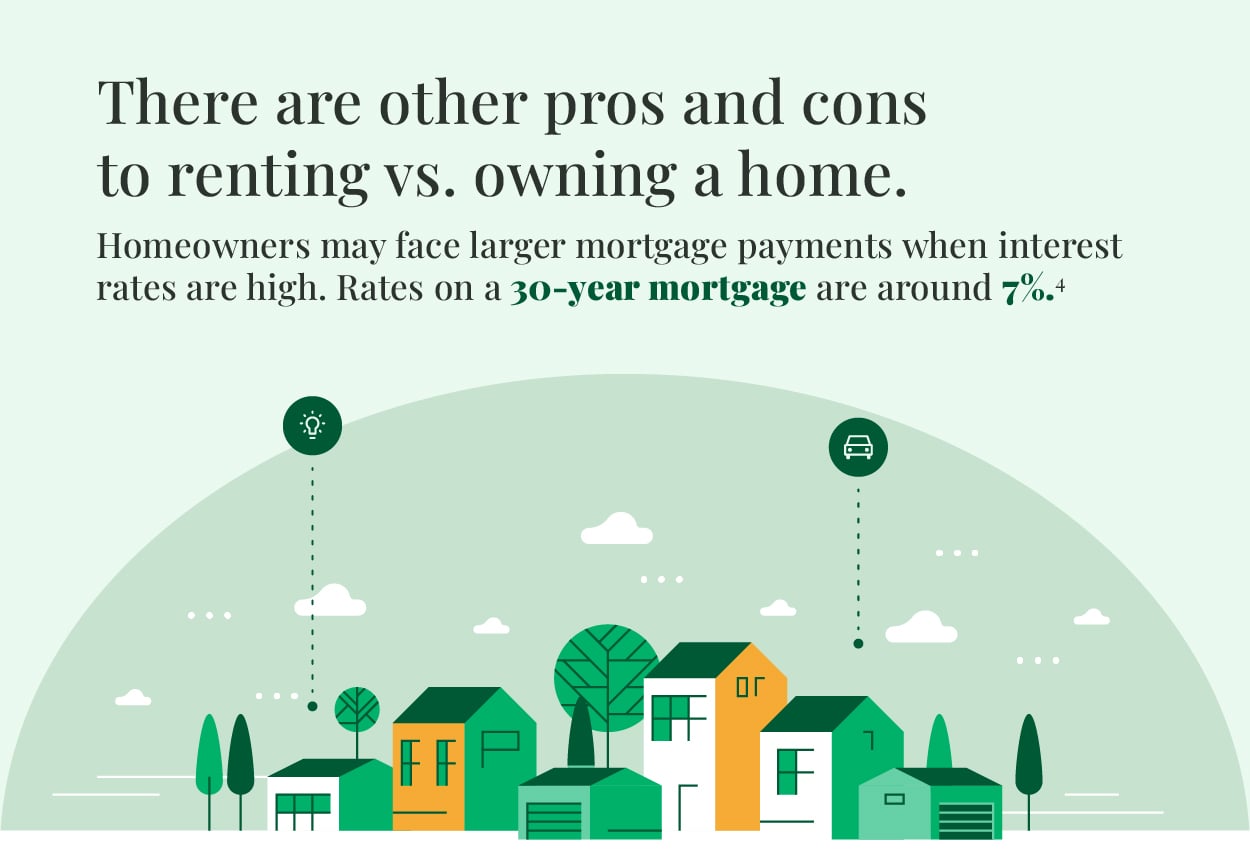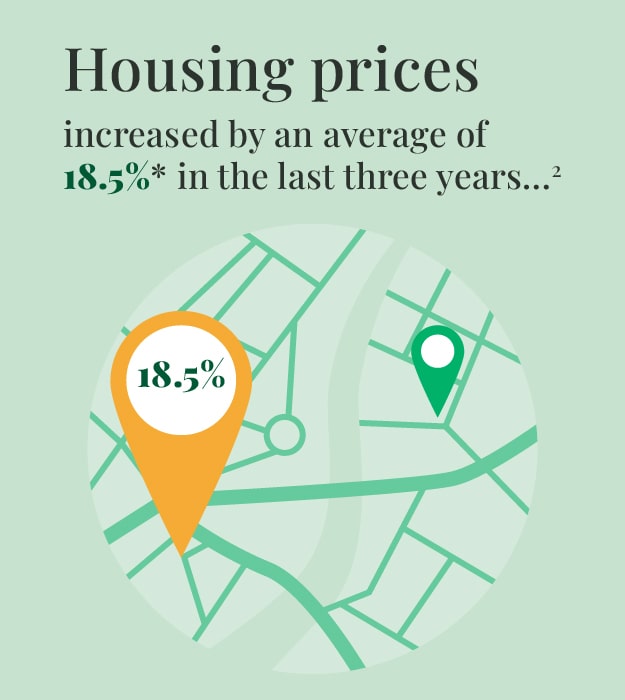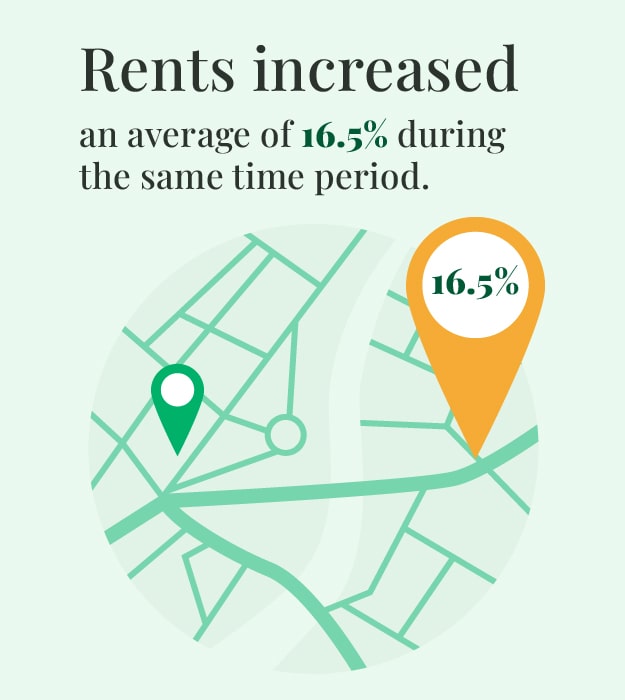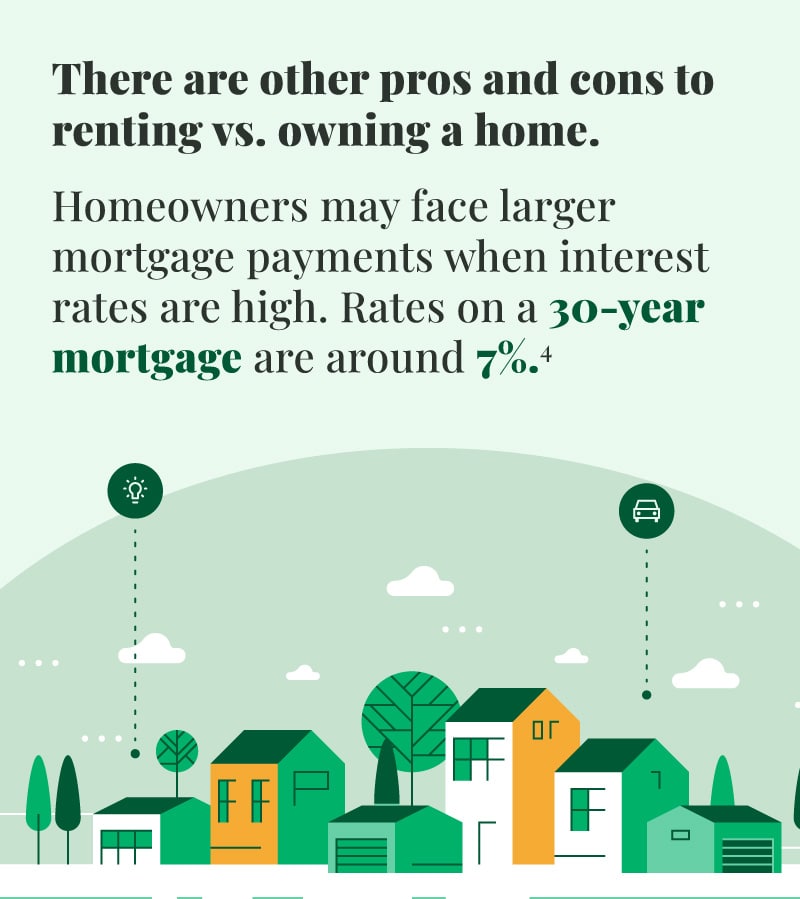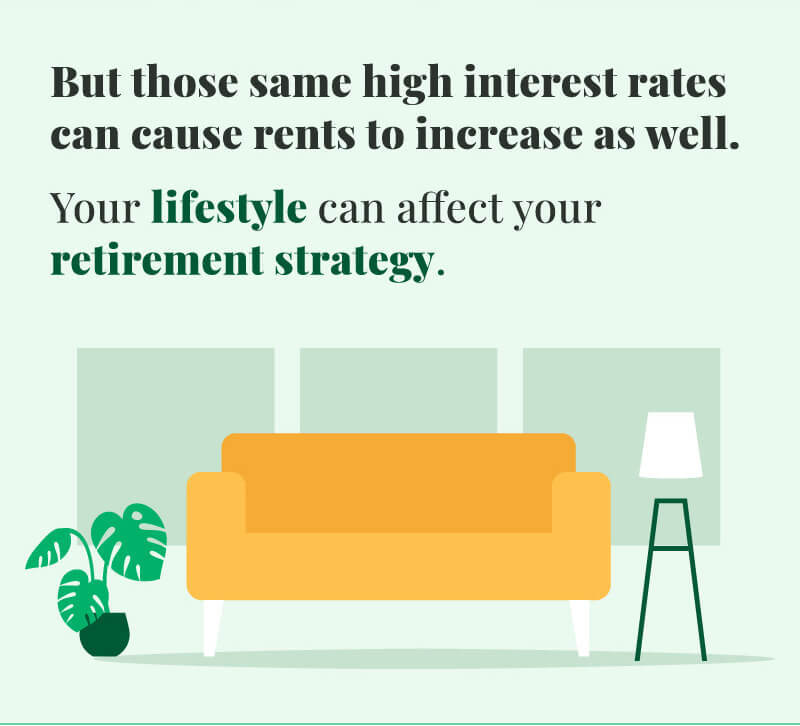 Related Content
The Economic Report of the President can help identify the forces driving — or dragging — the economy.
Help your clients with these practical steps to make the most of their six-figure income.
This calculator compares employee contributions to a Roth 401(k) and a traditional 401(k).