The Three Keys to a Great Password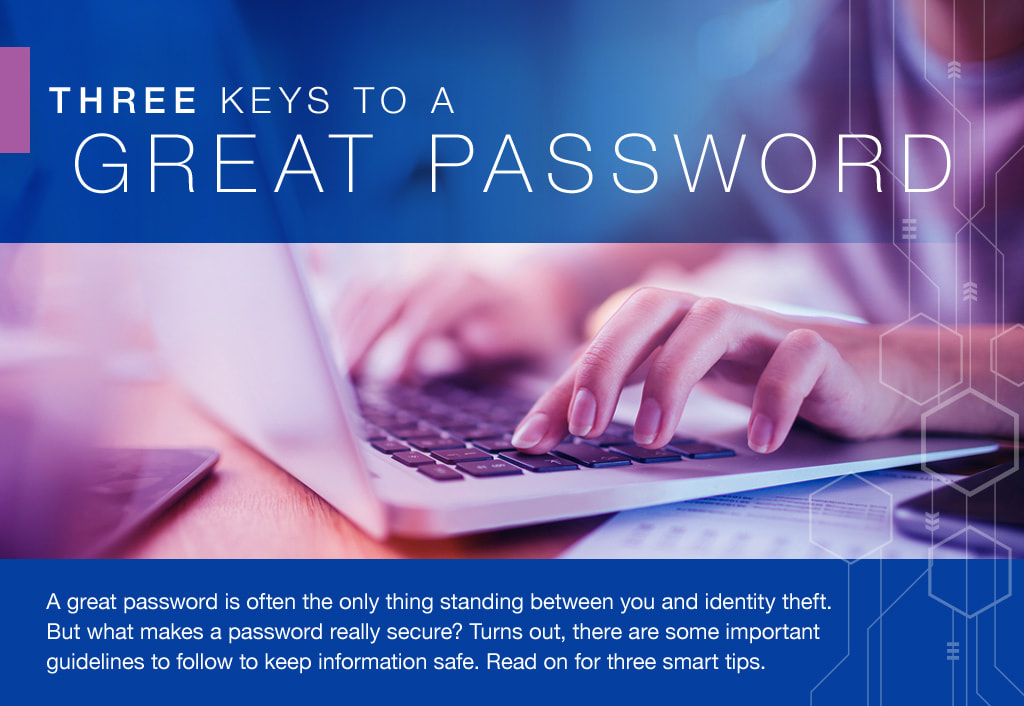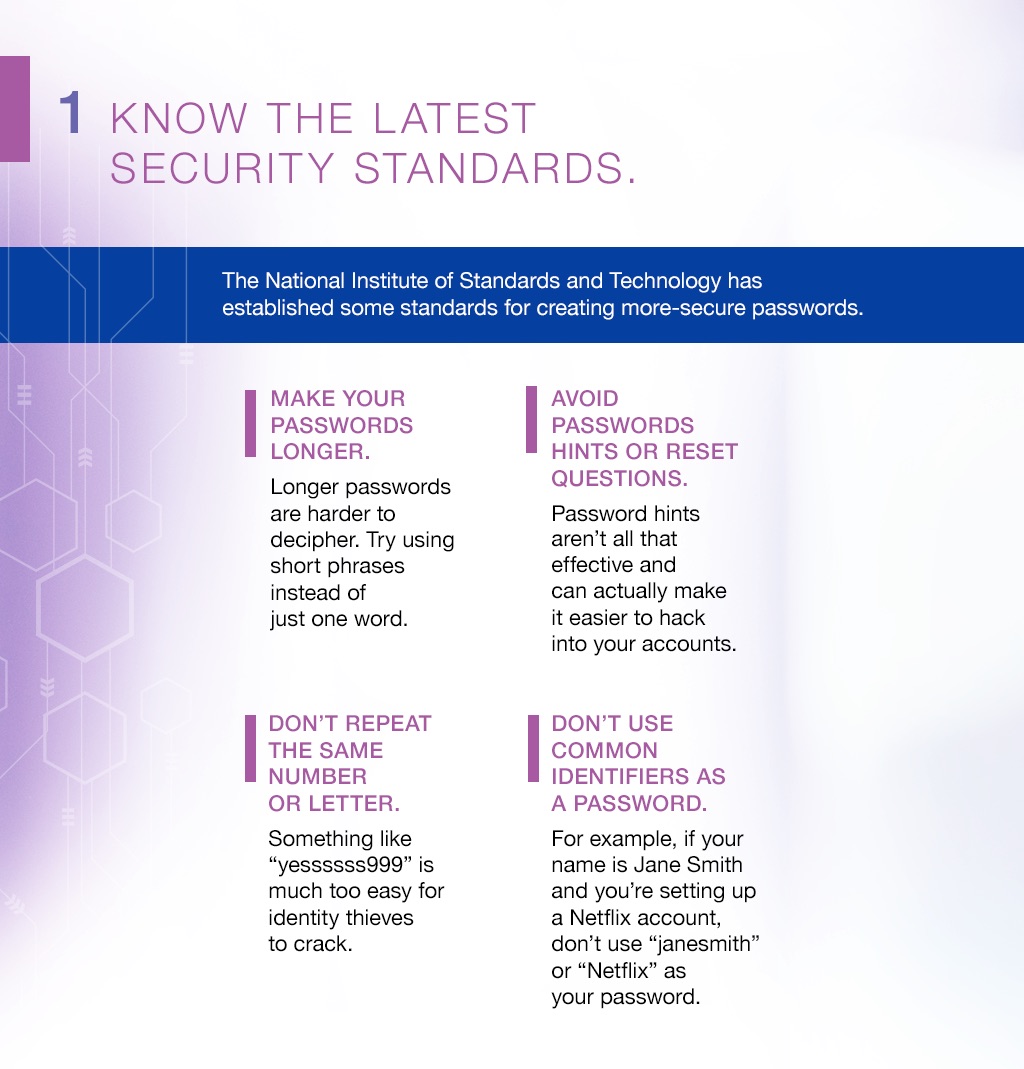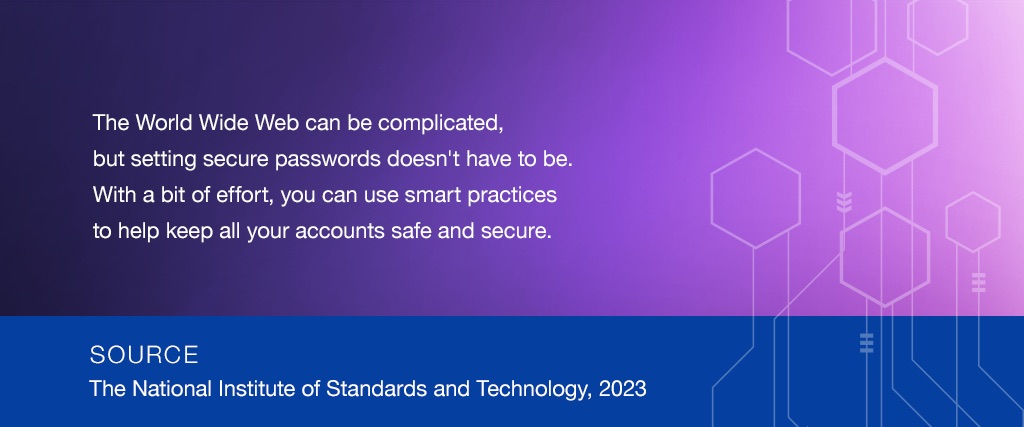 Related Content
As a business owner, you have many opportunities to generate tax deductions throughout the year.
Every so often, you'll hear about Social Security benefits running out. But is there truth to the fears, or is it all hype?
It's important to understand how inflation is reported and how it can affect investments.