Bull & Bear Markets: A Timeline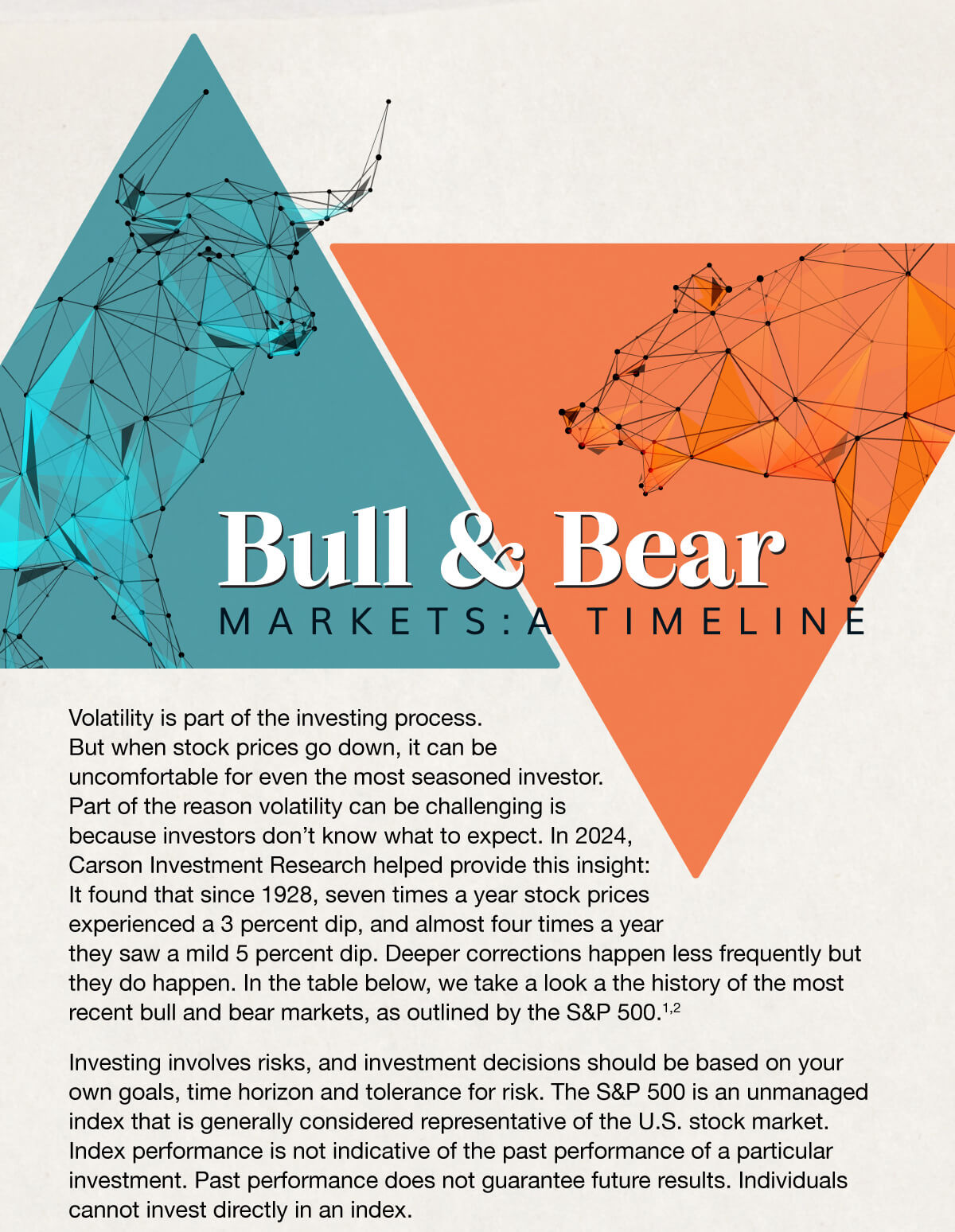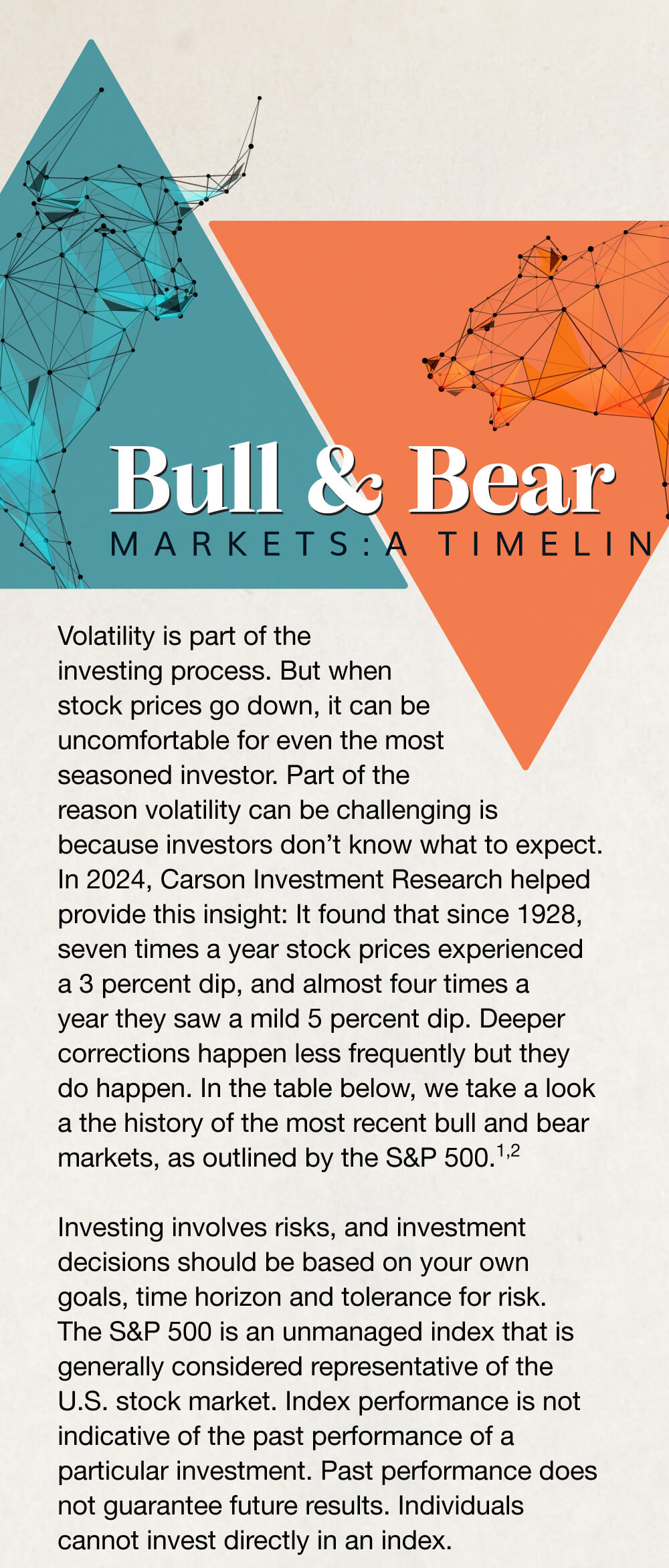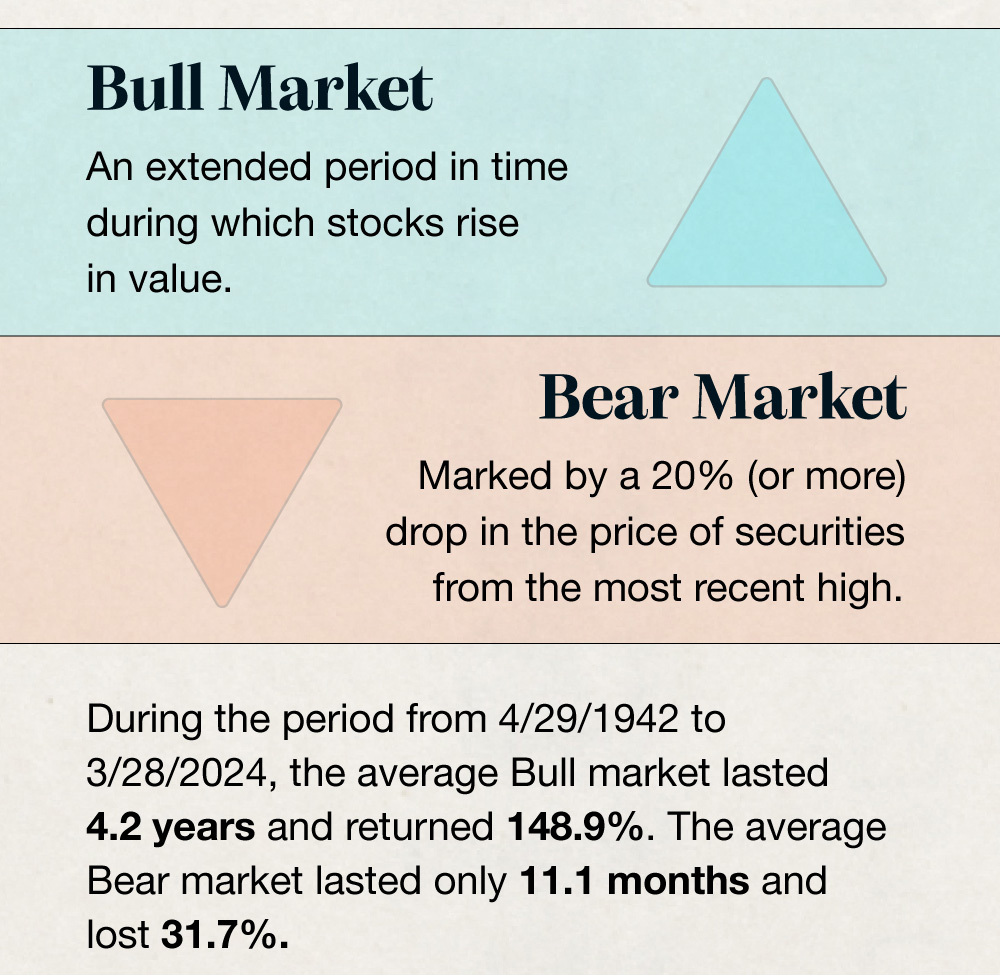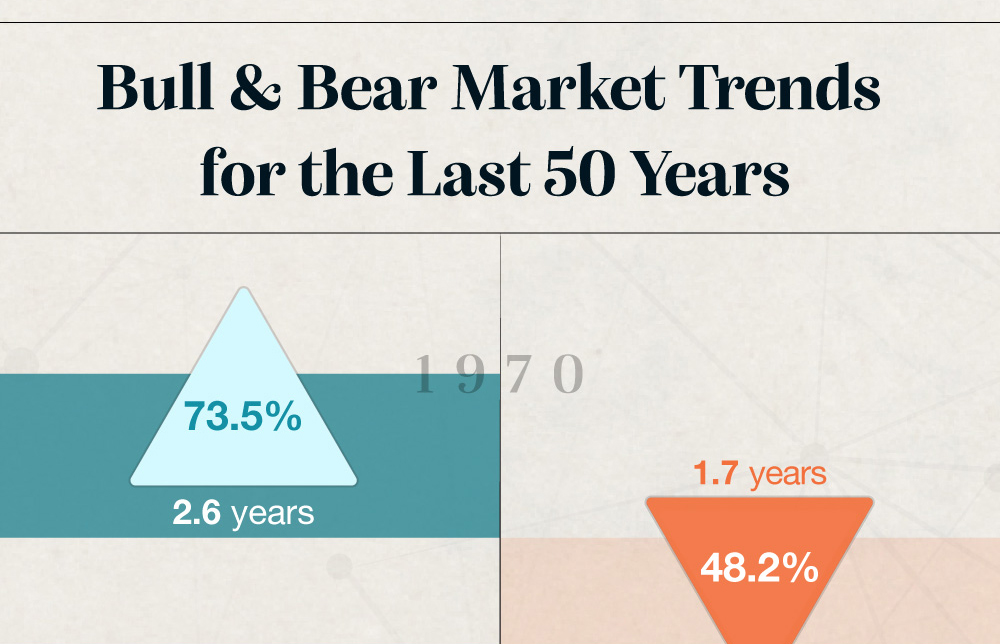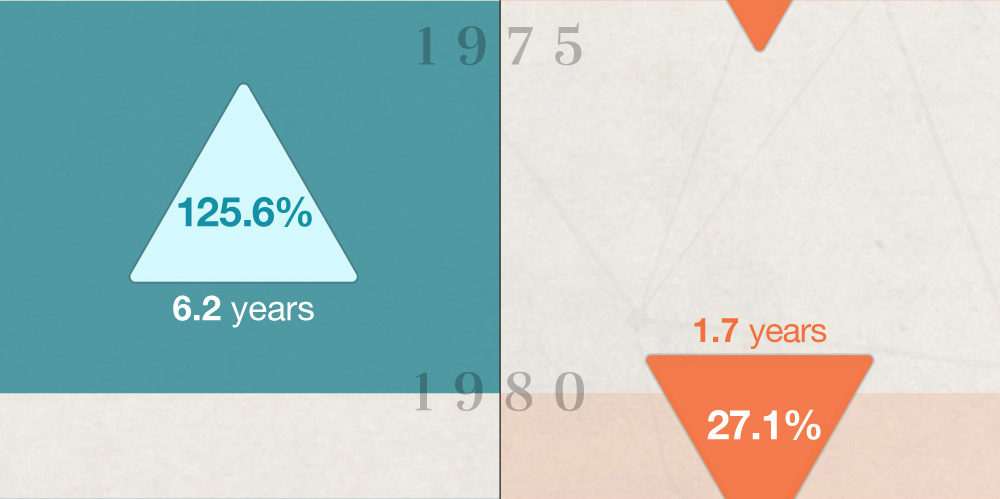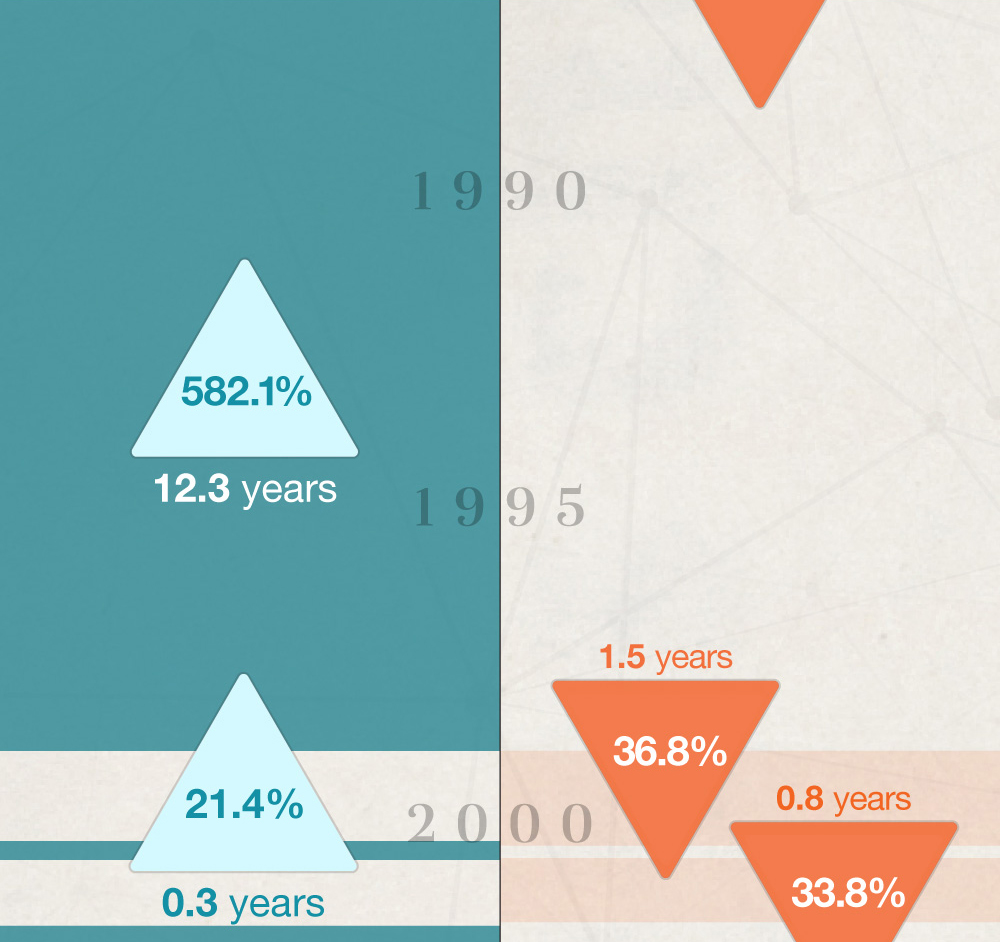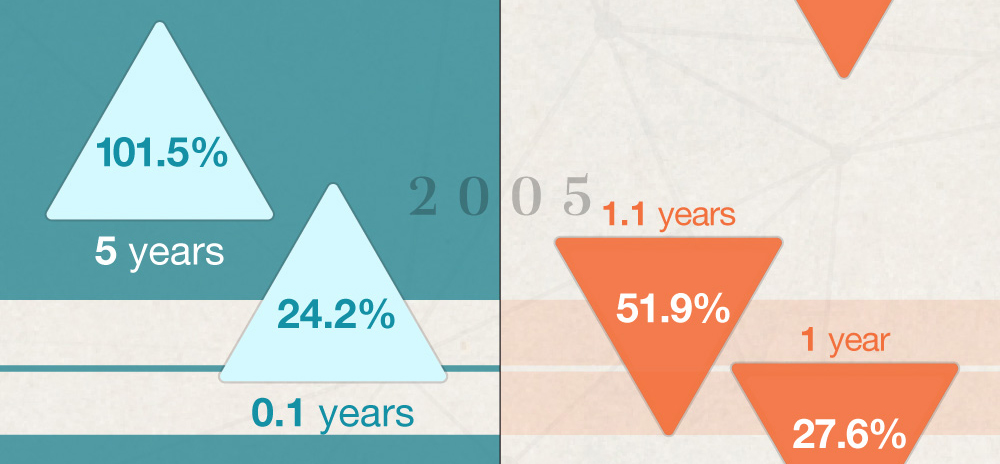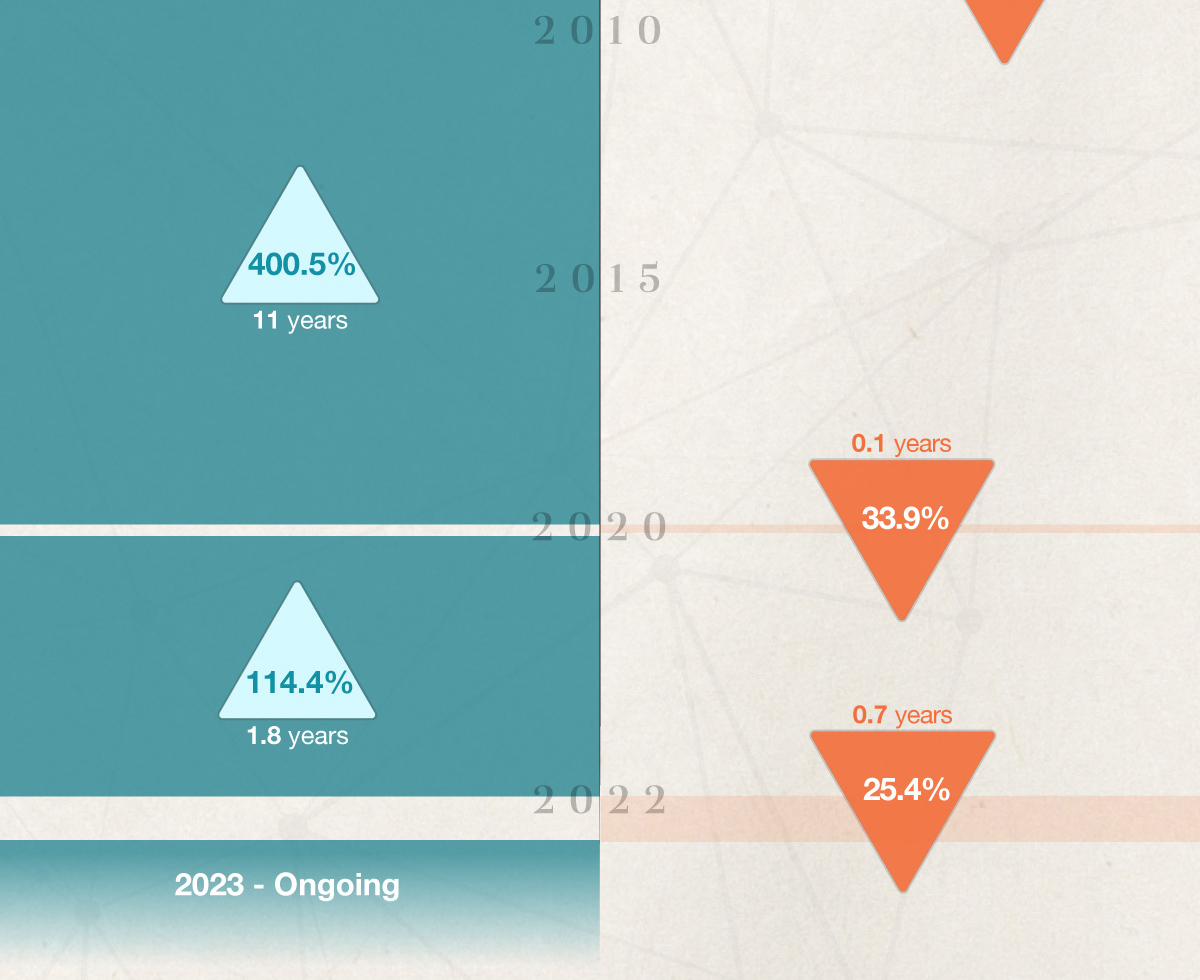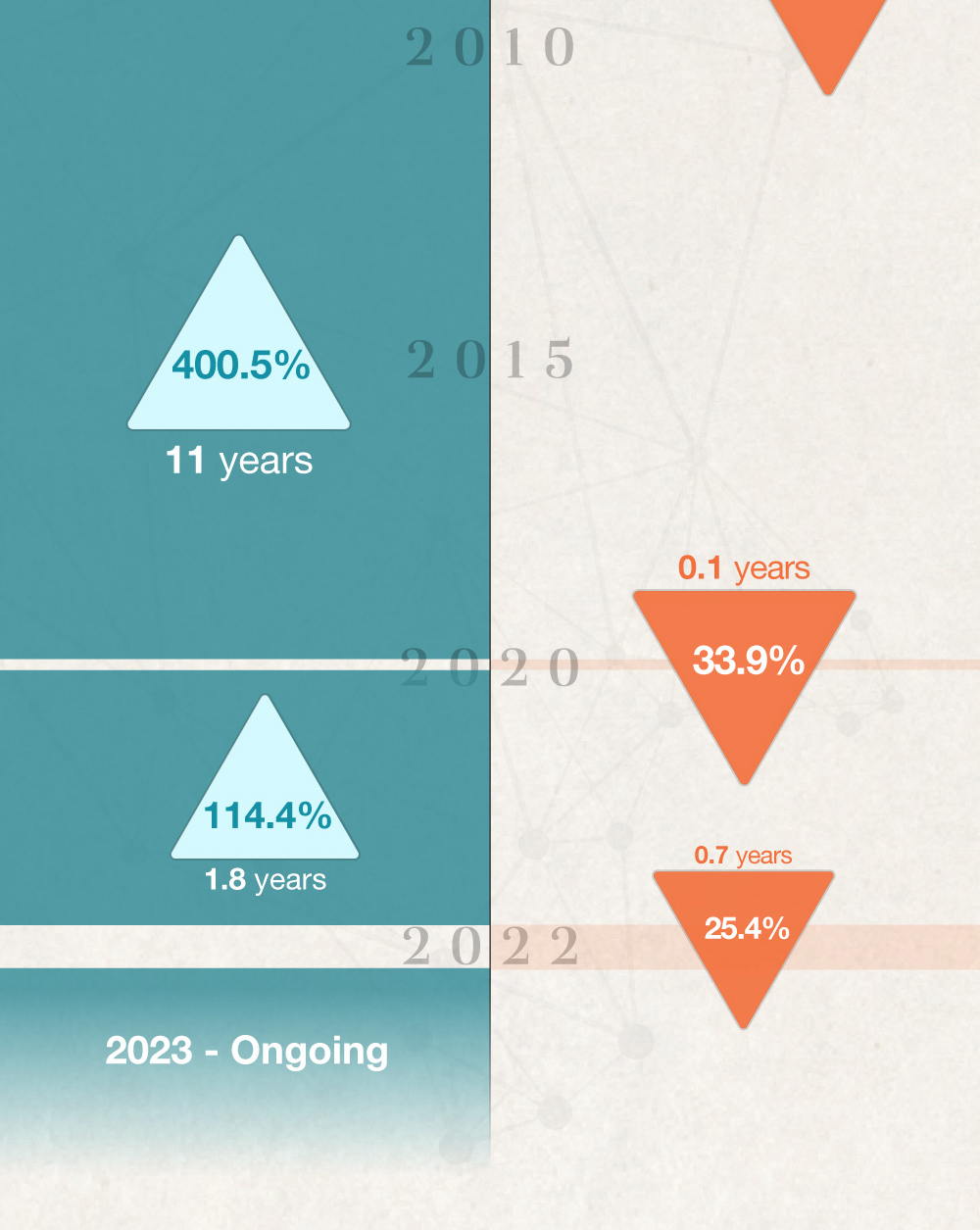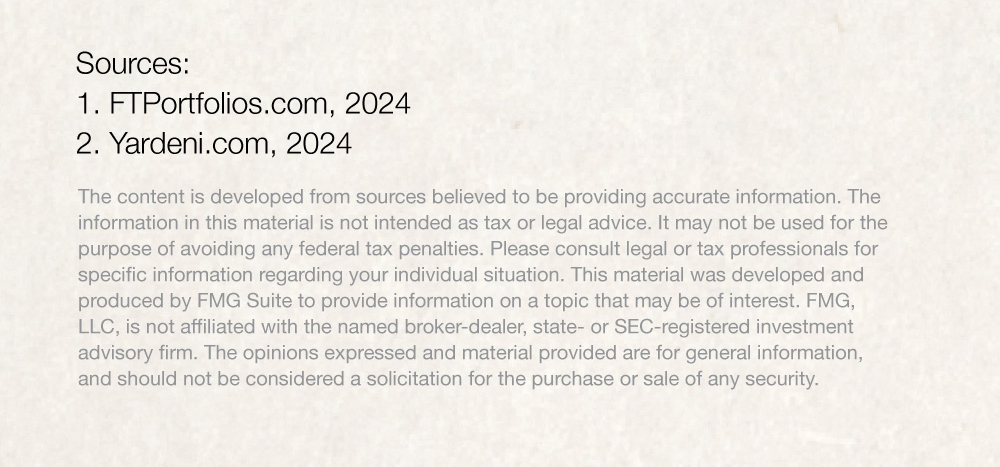 Related Content
In life it often happens that the answers to our most pressing questions are right in our own backyards.
Consider how your assets are allocated and if that allocation is consistent with your time frame and risk tolerance.
All about how missing the best market days (or the worst!) might affect your portfolio.